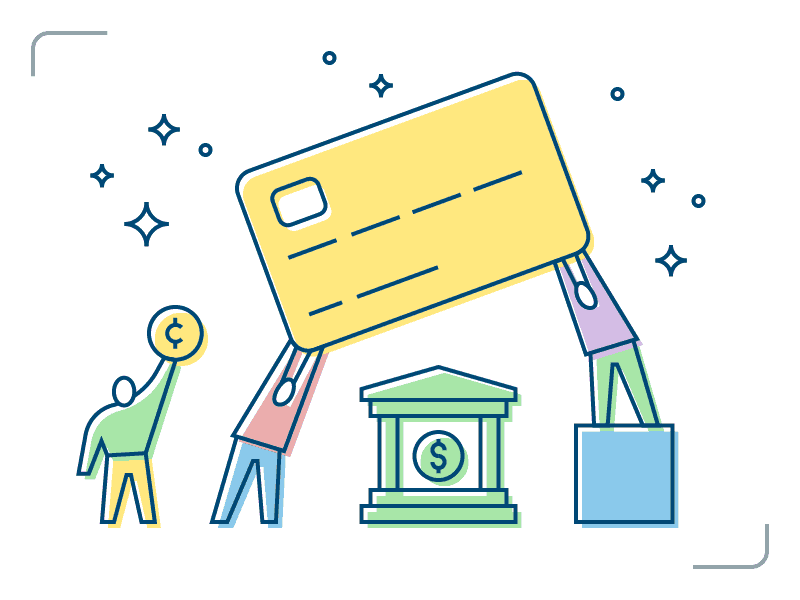 Trusted Relationships Through Problem Solving
With over 35 years of operating history, the CardWorks companies include one of the largest managers and servicers of credit card and installment loan products, a top 20 credit card issuer and a top 10 merchant acquirer in the US.
We have significant scale, are willing to tackle tough situations, and build long-term trusted relationships with our customers and clients.
Learn more
The CardWorks Companies
Merrick Bank is an FDIC-insured Utah Industrial Loan Bank. Merrick Bank operates three main business lines: credit cards, recreation lending, and merchant acquiring.
Learn more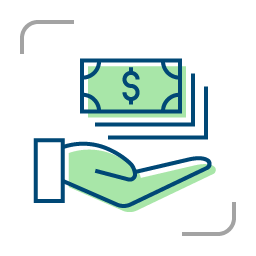 Consumer Lending
We have a card that's right
for you. We offer direct to consumer lending, including:
General Purpose Credit Cards
Secured & Partially Secured Credit Cards
Our customers also enjoy account benefits such as:
Zero liability for unauthorized use
Flexible payment options
And much more!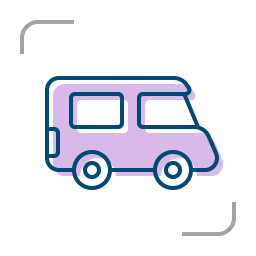 Recreational Lending
We specialize in providing recreation loans to help you enjoy all kinds of outdoor activities. We provide competitive loan options and work with a nationwide network of manufacturers
and dealers to finance:
Marine Loans
RV & Motor Homes Loans
Trailers Loans
Powersports Vehicles Loans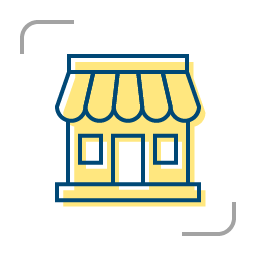 Merchant Acquiring
We provide a full range of payment processing services and bank sponsorship arrangements for:
Wholesale & Retail Independent Sales Organizations (ISOs)
Payment Facilitators (PayFacs)
Independent Software Vendors (ISVs)
Large & Middle Market Corporations
Payment Software & Fintech Companies
CardWorks Servicing, LLC provides end-to-end operational servicing functions for credit cards, secured cards, and installment loans. CardWorks Servicing, LLC services consumer and small business loans across the credit spectrum and offers backup servicing and due diligence services to capital providers and trustees.
LEARN MORE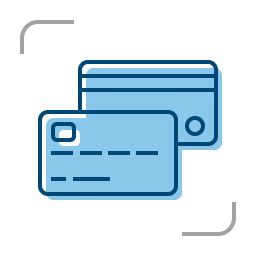 Primary Servicing
We provide end-to-end credit card and installment loan operations, including 24×7 live agent customer care, digital self-service, dispute and fraud prevention, credit bureau reporting, collections services, and product and program management.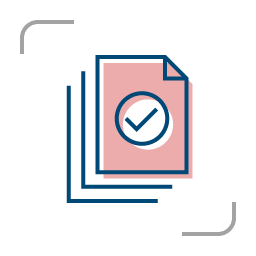 Backup Servicing
We have the ability to act as a reliable warm or hot backup service provider for platforms, financing and securitization vehicles, and asset owners.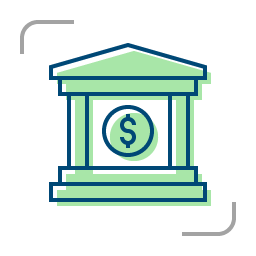 Post-Charge-Off Recovery
We provide a variety of post-charge-off debt recovery services, including digital self-service, IVR, live agent, and external agency management through CardWorks Servicing, LLC's affiliate, Carson Smithfield, LLC.